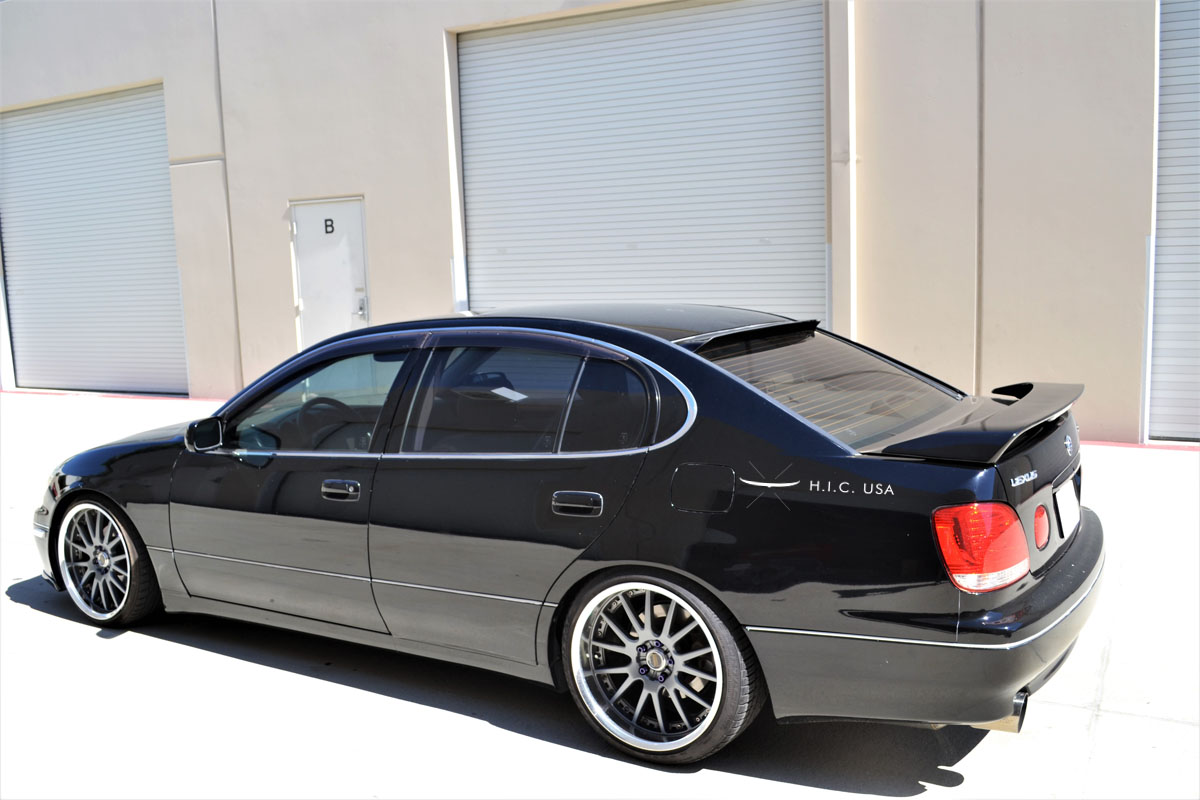 LEXUS GS
Rear Visor - GS 98-05
H.I.C. Rear Visors offers you a sleek and aerodynamic look. Our rear visors keep the inside of your car cooler, protect your interior, and reduces glare from the sun. Our patented rear visors are custom designed for each vehicle for a precision fit and made from 100% reinforced acrylic. Free shipping to US 48!!
For more color option details please click on additional info. Smart phone users please see bottom for color option details.
➤ GLOSSY BLACK IS A PRE ORDER ITEM, LEAD TIME: 8 WEEKS.